Bill of Materials Management
Know your product with a common BOM management strategy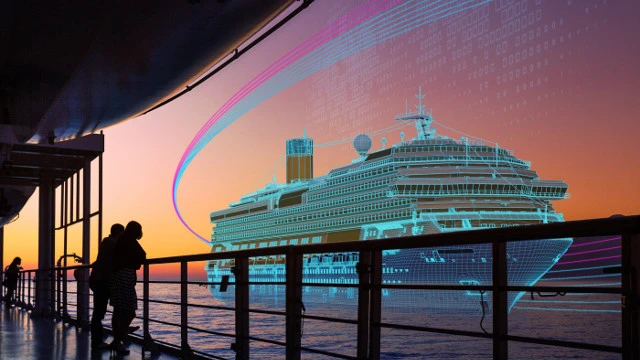 Effective BOM (bill of materials) management and configuration are critical to your success, whether your product consists of ten parts or ten million. As you develop more innovative products in order to remain competitive, managing accurate product definitions, including bills of materials, becomes increasingly complex. You need to coordinate the upfront planning of available options and features to meet customer demands, as well as connect with a growing number of partners and suppliers who need to be linked with manufacturing, service and support. All this means that the breadth and depth of your product definition are changing and growing. How do you manage it? How well do you really know your product?
Our solution helps you know your product by providing a common source of BOM information across your organization. Whether you need basic BOM management, or more advanced BOM management and configuration with greater flexibility and scalability, you can meet and exceed the market demand for more innovative and varied product offerings.
Bill of materials (BOM) management in Teamcenter provides many powerful capabilities to help you know your product. Learn more below.
Leverage a flexible BOM management strategy that enables a single, accurate product definition for all who interact with the BOM. With flexibility in how you define and manage your BOM, you can provide a complete, up-to-date source of information that eliminates the need for standalone spreadsheets and systems. Teamcenter® supports up-front planning and master product definition, through design, development, manufacturing, service and more.
BOM Configuration Management
Teamcenter delivers flexible BOM configuration strategies that support the entire scope of product configuration; whether you offer a small set of standard products, or you need a platform with a spectrum of customer offerings or if you deal with orders engineered to each customer's unique set of requirements. BOM configuration management enables a single definition of variability that can be leveraged from planning, through development, to manufacturing and beyond.
With BOM change management in Teamcenter, you can track changes as they're being made and enable rich change contexts for analysis and validation. Change automation enables traceability between change and product data, as well as coordination the impact of change across architectures, configurations, designs and physical bills of material. BOM change management integrated with product content authoring helps you respond faster to market changes to get ahead of your competitors.
Discovery and Context Management
Teamcenter enables teams and individuals to find the information they need and work with it in a way most meaningful to them. You can quickly search and filter across massive amounts of data to find only what is required to fulfill a particular task. Then view information in a way that's easily understood. Work in the context of your products – in predefined views, by defining your context on the fly, or through personal workspaces.
Stakeholders across the enterprise can interact with an accurate, aligned 3D representation of the BOM without asking a designer or being CAD experts themselves. This visual representation helps with clear communication, resulting in fewer errors. More robust DMU capabilities tie your virtual and physical product definitions together, providing accurate digital validation and simulation. You can digitally validate your products, ensuring that what has been designed can actually be built, eliminating costly prototypes.