Environmental compliance & product sustainability
Address your environmental compliance and sustainability needs
To stay competitive in today's market, many manufacturers list environmental compliance and product sustainability as key elements for success. To support your environmental compliance objectives, you need a sustainability framework built on a product lifecycle management (PLM) foundation that allows you to phase-out non-sustainable and/or restricted substances from products, and design-in new and innovative "green" ones.
Teamcenter® provides environmental compliance and product sustainability solutions to help you control and trace the material makeup of your products down to the substance level. You can limit the use of hazardous substances in your products and reduce the risk of non-compliance with regulatory directives (REACH, RoHS, Conflict Minerals, etc.). While supporting your environmental compliance and sustainability objectives, you can grow your business and build customer loyalty by developing innovative, earth-friendly products.
Go green with a framework for product sustainability and environmental compliance initiatives. Learn more below.
Automate Supplier Declaration processing
Process supplier declarations efficiently and meet your goals with streamlined methods to gather supplier data.With Teamcenter environmental compliance and product sustainability solutions, you can gather supplier data efficiently to get a more complete view of your products. Highly automated supplier declaration processing enables you to quickly understand the complete material and substance makeup of your products. Minimize risk of errors by efficiently collecting and validating supplier declaration data and meet your
Compliance Grading and Reporting
Teamcenter software's Substance Compliance enables you to quickly understand how well your products comply with regulations in different regions of the world. With product compliance grading and reporting capabilities, you can grade and report against environmental and social compliance regulations to help you reduce the risk of noncompliance and keep track of your product sustainability initiatives. Grade against regulations such as REACH, RoHS, and Conflict Minerals, and gain complete visibility of your products' compliance status.
Integrated material data lifecycle management
With Teamcenter Integrated Material Management, you can optimize material use for greater performance and profitability throughout the product lifecycle. With enterprise-wide use of approved material information for product functions such as design, engineering, compliance, simulation, and manufacturing, you can manage the entire lifecycle of materials in Teamcenter – from material design to production – as well as the lifecycle of the products that include these materials.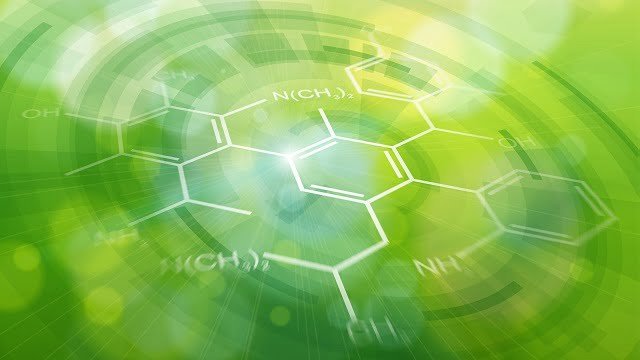 You can establish a sustainability framework that includes the supply chain to address environmental compliance and develop green, sustainable products with Teamcenter Integrated Material Management and Substance Compliance solutions. Teamcenter enables you to manage materials and substances as components of the product definition, as well as automate your supplier material and substance declaration processes, providing you with a holistic view of your product makeup.