Manufacturing Data & Process Management
Connect people, systems and machines with a digital thread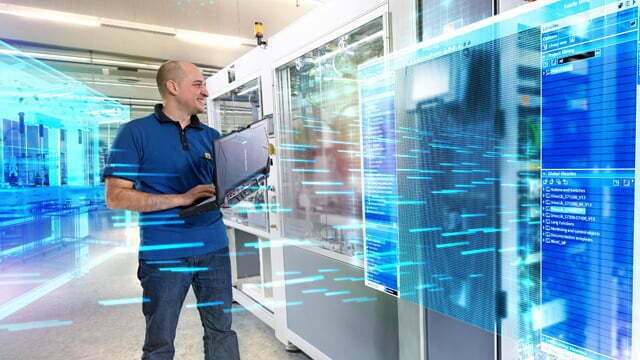 Connect people, systems, and machines through manufacturing process planning using a digital thread.
Establish a single source of product and process knowledge to re-use best practices and manage resources for continuous improvement. Collaborate instantly and securely across the product design and process planning of part production and assembly operations. Consistently and accurately connect planning to production, ensuring that the correct manufacturing data is delivered to and accessible from the shop floor. 
Read more about the powerful features for manufacturing process and data management below.
Additive Manufacturing Data and Process Management
Securely manage the data encompassing the entire additive manufacturing process including the printing process itself as well as material handling and manufacturing operations.


Assembly Manufacturing Data & Process Management

Provide a single source of product design and manufacturing planning information so that you can significantly improve collaboration between product and process development activities while ensuring that the cost of high-quality manufacturing is contained.
Automation Design Data and Process Management
Integrate your engineering know-how and the disciplines of planning and engineering with automation and controls to achieve completely new levels of efficiency and production performance utilizing automation.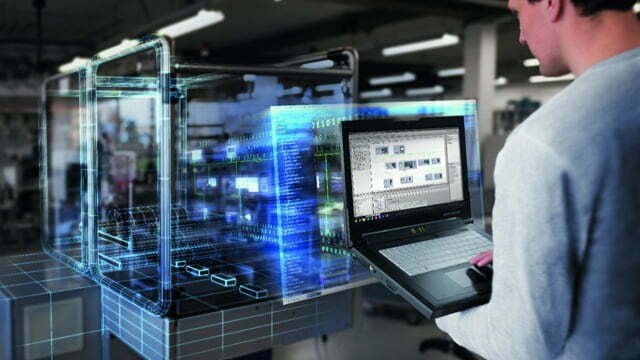 Factory & Line Design Data & Process Management

Bring your diverse facility planning and line design teams together through an integrated system for factory data and process management.
Part Manufacturing Data & Process Management
Connect your part manufacturing engineering and production teams with a single source of knowledge to enable more efficient operations for producing high-quality parts.