Materials data & lifecycle management
Materials data management for innovative and sustainable products
Material information and how it's managed can have a profound effect on your product's lifecycle, and materials data management often plays a role in the success of the product. Many of today's innovative designs owe their success to the revolutionary use and discovery of new materials – from lightweight mobile telephones and tablets, to electric vehicles, to advanced aircraft, to green energy equipment (wind turbines, solar, etc.), to medical devices.
In this age of material driven product design, Teamcenter® Integrated Material Management can help you manage the lifecycle of all the materials used in your products so that your company can create innovative, sustainable products. People across your business can manage the entire lifecycle of materials in Teamcenter – from material design to production – along with the lifecycle of the products that include these materials. You can aggregate materials and substances across product definitions and grade your products for environmental compliance..
Holistic materials data management integrated with the product lifecycle.
Approved materials for mission-critical product functions
Teamcenter Integrated Material Management allows downstream material data consumers, across the enterprise, to easily access the right material data managed in Teamcenter. For example, simulation engineers have access to the right material model managed in Teamcenter when performing their analysis. Integrated material management also enables you to design for compliance and avoid the risk of fines, restricted market access, and damage to brands, by identifying, tracking and reporting substances of concern that are used in products.
Manage the material lifecycle
Each phase of the material lifecycle can be managed in Teamcenter using core PLM capabilities such as document management for material research, requirements management for material specifications, data management and workflow for lab results and test data, and integration to online catalogs and material databases. The material definition, which is tied together with the material lifecycle, is made available to downstream material data consumers in Teamcenter.
Material recipe handling for reuse and faster time-to-market
Reuse of existing material knowledge is key in order to reduce product time to market. This is especially important for plastic components, where it can be a challenge to trace the compound material formulation of its different ingredients and corresponding machine parameters to create a final plastic material. Teamcenter Integrated Material Management helps to support the modeling of material recipes, allowing you to trace how different process parameters affect the semi-finished component.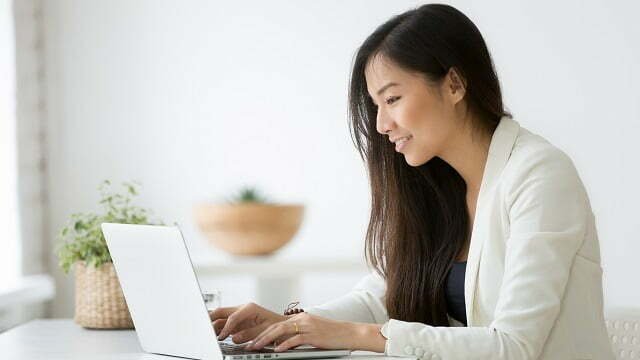 Materials data management connects assignments and usage
Establishing and maintaining an intimate integration between the materials considered for use in a product and the product's bill-of-materials (BOM) is crucial to delivering successful, innovative products. With Teamcenter Integrated Material Management, you can increase efficiency with easy selection and use of materials in Teamcenter and your source CAD and CAE tool. For example, designers using CAD can search for approved materials managed in Teamcenter to create material assignments.
Provide a gateway to material databases and online catalogs

With Teamcenter Integrated Material Management, you can easily integrate with 3rd party material databases such as thinkstep and Granta Design to import material data into your Teamcenter environment and provide access to these materials throughout the enterprise. You can also pull information from online material databases to populate your Teamcenter material library.
Support supplier material declaration processes
Management of materials used in products, including materials used in supplied components helps you to stay compliant with regulatory requirements and understand your product makeup. With highly automated supplier declaration processes, and integrations to 3rd party material portals such as IMDS (International Material Data System) and BOMcheck, you can gather, validate, and manage material declarations from suppliers efficiently, and aggregate approved supplier material data into your product BOM.