Model Based Systems Engineering
MBSE integrated with Teamcenter ties the entire cross-product lifecycle together
MBSE (model-based systems engineering) is a critical part of Teamcenter product lifecycle management (PLM). When integrated with Teamcenter, it brings together multi-domain product development – mechanical, electrical, and software – along with considerations like cost, reliability, and manufacturability. MBSE integrated with Teamcenter means you can define what will be built, instruct people how to do it, and orchestrate the downstream development process, creating the critical glue that holds the entire cross-product lifecycle together.
With integrated MBSE, Teamcenter understands how everything fits together so domain-specific decisions are always made with the big picture in mind. The process starts with defining requirements, establishing program plans, moving through the product architecting process, driving out interfaces, setting targets and attributes, identifying technical risk, and establishing and capturing system decision models. Integrated MBSE drives the entire downstream development and delivery process for continuous engineering throughout the entire cross-product lifecycle
MBSE is delivered to the enterprise through Teamcenter. Read more below.
Product Architecture and System Modeling
Complete product architecture with PLM establishes the glue for all downstream product lifecycle disciplines to work together. With Teamcenter System Modeling Workbench complete architecture and system modeling capabilities, you can capture your product architecture within the product lifecycle, enabling you to have complete visibility into design decisions. This allows the various domains across your product lifecycle (software, electronics, mechanics, etc.) to stay integrated.
System Simulation Management
Now that 1D models are generating product content, keeping up with the 1D models as part of your product model management objectives, is just as important as keeping up with your 2D/3D models when building products. We need to start treating these 1D models with the respect they deserve. Teamcenter enables efficient management of 1D models, together with other product models for faster innovation with greater visibility into your cross domain data and processes.
Technical Risk Management

The Maintenance Aware Design (MADe) product line introduces a complete, model-based product safety and reliability approach that adds reliability modeling to the product lifecycle to predict reliability issues before they become product recalls. This allows organizations to move from isolated product safety and reliability analysis processes (i.e. isolated RAMS, disconnected FMEA, Fault Trees, etc.) to reliability models that can proactively influence product development towards safe and reliable products.

With integrated MBSE, Systems Engineering components are included in the overall PLM process. Requirements, functions, logical, physical, processes, interfaces, targets/parameters, and more can participate in standard change management practices either as a product architecture/system model change process or included in product level changes. So, changes no longer have to be managed separately but can be included with global product change planning and management-—no more disconnects between product architecture and the current product baseline.
Product Requirements Engineering

The value of requirements isn't in capturing them, but in driving the product development process from the customer's perspective. Since requirements are a part of Teamcenter, you can allocate requirements to various downstream functions, features, and product architectures (and vice versa) — all while generating the reports, documentation, and dashboards to manage the requirements process.
You can create, view and edit requirements directly from the web or familiar Microsoft Office applications, including Microsoft Word and Excel.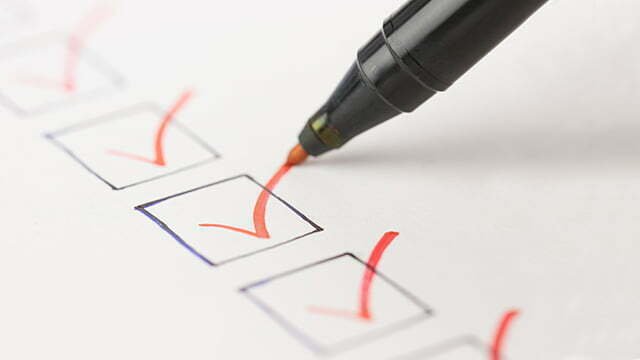 Program planning and systems engineering

Integrated program planning is driven by Systems Engineering architecture and requirement decisions. Resources, schedules, and more are committed by these decisions. Requirements, functions, interface definitions, etc. can be tied directly to program milestones and project tasks. Once established, as programs execute, requirements, functions, test cases, and resources have visibility into what needs to happen, when it needs to happen, potential issues, etc. allowing you to continuously assess program risk.