Change Management & Workflow
Digitize, standardize and optimize any PLM process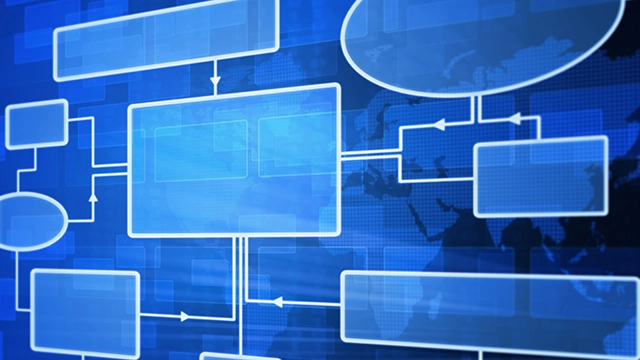 Without effective PLM processes, people waste time working with out-of-date information, figuring out what's next in a process, or searching for the information they need to get their jobs done. Managing product change can be particularly challenging. In many cases, the impact of a change across domains is not clearly understood, resulting in costly overruns and delays.
With Teamcenter®, you can reduce the manual effort and cost of managing any PLM process. From coordinating complex change across disciplines, to executing a simple design review, to directing a response to quality issues, you can focus people on the right tasks, with the right data, to make the right decisions at the right time. You have visibility to the data, people and processes impacted by a change. This allows stakeholders across all disciplines to understand exactly what is changing and how it affects them.
PLM process management can help you simplify your business processes. Learn more below.
With Teamcenter, you can use the power of PLM to optimize your product change management processes, and realize innovation. You have a clear understanding of the data, people and processes impacted by a change, enabling you to effectively plan. Leverage flexible change processes that meet your specific needs. These processes drive execution and help provide full change traceability. Effectively manage the evolution of your products, issues, and improvements, while also implementing change quickly and comprehensively.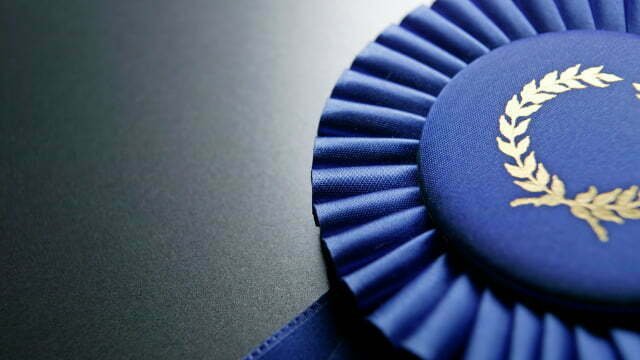 With quality issue management and corrective and preventive actions (CAPA) in Teamcenter, you can ensure product quality across the lifecycle. You can capture complaints, defects, and non-conformance across your entire organization simply by including your enterprise quality teams within your PLM system. With product engineering and production planning simulation and validation toolsets in Teamcenter, you can be more proactive in preventing non-conformance and creating high-quality products.
Digital Workflow Management
With Teamcenter®, you can automate any PLM process, regardless of how simple or complex they are. You can create workflows that build-in your business logic, and define standard process templates to enforce best practices and eliminate errors. Instant status, history and audit trails ensure you have complete control and visibility of your processes. With effective product development process management, you can give everyone exactly what they need to complete their task at the right time.