Product Requirements Engineering
Requirements engineering drives compliant product development
Requirements engineering matters. Requirements define products that customers will buy, but it's not enough to simply manage requirements. You need to engineer requirements by connecting them to the product lifecycle, so everyone makes product decisions based on the correct, configured set of requirements.
Teamcenter® product lifecycle management (PLM) captures requirements and allocates them to various downstream functions/features/product architectures – all while generating the reports, documentation, and dashboards to manage the requirements process. You can create, view, and edit requirements directly from familiar Microsoft® Office applications, including Microsoft Word and Excel®. Teamcenter connects product requirements with program plans, and verifies and validates (V&V) requirements with the correct tests, associated evidence, history, and more. This requirements engineering feedback loop from V&V delivers lessons-learned and drives compliance into product development so you can "start integrated, stay integrated" across the entire product lifecycle ensuring you deliver the right products to your customers.
Requirements engineering doesn't simply capture requirements, but it connects requirements with every product decision in the lifecycle. Learn more below.
Report & Specification Generation
With Teamcenter reporting capabilities, you can quickly create standard requirement reports, dashboard views, and generate specifications. Reports on requirements, traceability, verification, variation, status, impact analysis, and more can all be generated and used to give you visibility into your product development processes. Reports can also bring content together in meaningful ways. For example, you can request a report to show all requirements assigned to you, with a due date for the current release.
Requirements Capture & Authorin
Teamcenter Requirements Management allows you to embed requirements across the product lifecycle with requirements capture and reuse capabilities. Requirements are tied to standard product management processes including change, workflows, etc. and also be included in standard reports and dashboards making requirements a part of standard management practices. Requirements are captured from a variety of sources including word documents, PDF files, excel spreadsheets, data exchange files (such as RIF), and other formats.
Verification & Validation
Teamcenter Requirements verification and validation capabilities help to close the loop on requirements by capturing and associating verification and validation results with requirements while enabling focused testing. With Teamcenter Requirements Management, requirements are included in a closed loop process, where requirements are tied to how they are verified and validated (V&V). Because Teamcenter also includes test and validation management, requirements can be tied to test cases that validate them.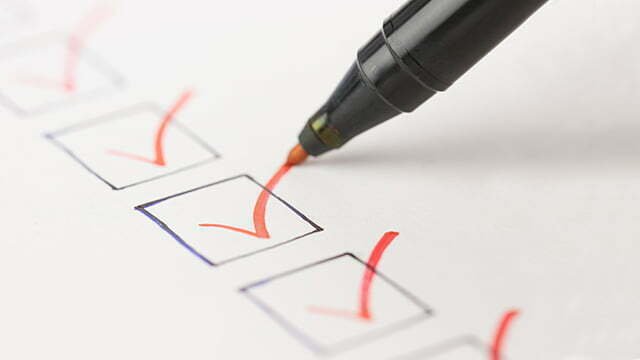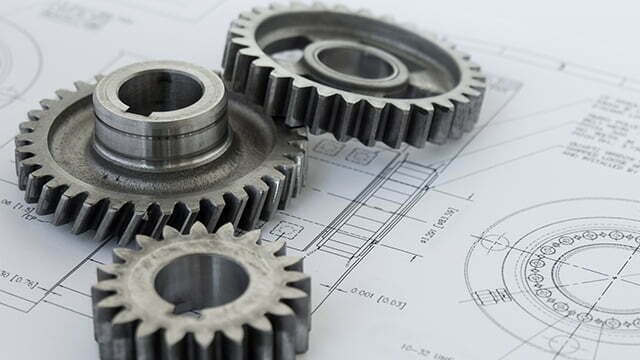 Apply product configuration to requirements
Because requirements are an integral part of Teamcenter®, requirements can participate in all aspects of your controlled product development process; requirements are subject to the same product lifecycle processes, configurations, variants, change, workflows, access controls, and other standard practices. For example, setting your product configuration also configures the requirements that apply to that particular version/variant of your product.
Requirements Allocation & Tracelinking
Because requirements are managed in Teamcenter®, they can also link to all aspects of the product definition including: specifications, other requirements, Bill of Materials, program/project tasks, test cases, 1D and 3D models, manufacturing processes, and more. This brings X-ray vision impact visibility allowing you to see change propagation in ways never before possible. For example, a warranty issue could trigger a requirement change which in turn could impact/flow to a part, to a test case, to a test set configuration, to manufacturing processes, a PKI target, resources, and more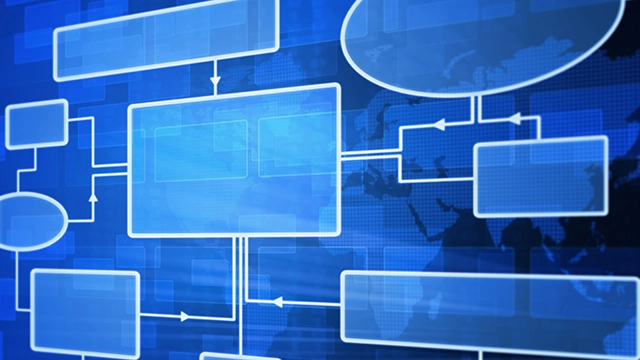 In Teamcenter, requirements can participate in standard change management practices either as a requirement change process or included in product level changes. So, requirement changes no longer have to be managed separately but can be included with global product change planning/management—no more working from stale requirements after a product change.
Integrate Requirements across PLM and ALM
Cross-domain requirements traceability is a key component of successful product development and the Polarion ALM-Teamcenter interoperability provides the cross-domain requirements traceability that enables product development organizations to successfully develop mechanical and software-driven electronic systems. Providing you with a clearer definition of how software is related to specific product functions you can derive software requirements from product requirements and then to validate that the software developed fulfills both the software and product requirements.