Quality & compliance management
Quality management in the digital era - connect the disconnect across the value chain
Companies are challenged to reduce product and operating costs while improving quality to distinguish their products and gain a competitive advantage. Every effort must be made to improve efficiencies among teams that may be distributed across the globe.
Teamcenter Quality is a product family that is working seamlessly with several domains on the Teamcenter Collaboration Platform. Leveraging additional elements of the Teamcenter portfolio, Teamcenter Quality provides a closed-loop approach from design to manufacturing on the shop floor and backwards

Provides root cause analysis methods with corrective and preventive actions in hands and the ability to monitor all quality activities centrally with the aim to reduce the total cost of quality.
Management of quality data ensures the complete documentation of a product's quality course from development to the shop-floor.
Quality planning increases the success of a product launch by identifying and mitigating risks early in the project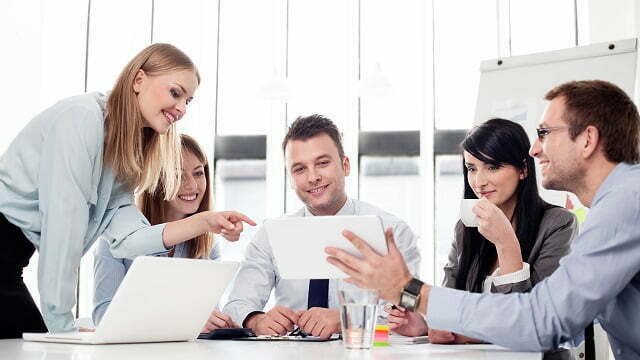 Manage your quality processes in relation to you suppliers to support the quality of delivered supplier parts.