PLM Strategy and Process consulting
PLM Strategy formulation based on company business objectives.

PLM Potential Analysis: Measurable benefits.
Design of PLM solutions: From strategy to process level concepts, from requirements to application landscape definition.
PLM Optimization: Maximize benefits from investment in PLM / IT solutions and upgrades.
teamcenter implementation
Identify and develop internal experts to lead implementation.
Secure good support from management. Establish how PLM important for the business.
Prepare a good quantified cost-benefits study showing ROI.
Establish measurable goals in your project plan that shows the difference.
RAC customization for Rich Client-based changes.
ITK customizations for server-side customizations and standalone utilities.
SOA customizations.
Combination of above.
Active Workspace Customizations.
Teamcenter Data migration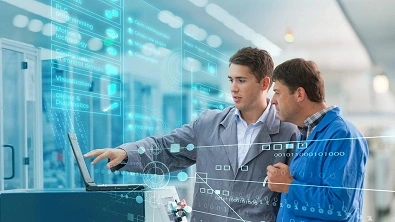 Data Migration from other PLM / 3rd party Software to Teamcenter.
Data extractions, Analysis, Update and Migration.
Development of custom migration tools based on customer requirements.
Traceability across systems.
User-friendly interface.
Avoid duplicate data entries.
Efficient process and workflows.
Single source of data.
Teamcenter upgrade & support
Existing data may not fit.
Customizations may not behave as desired.
Performance may not necessarily improve.
Web based and Class Room based trainings.
Functional Training.
PLM Customization training.